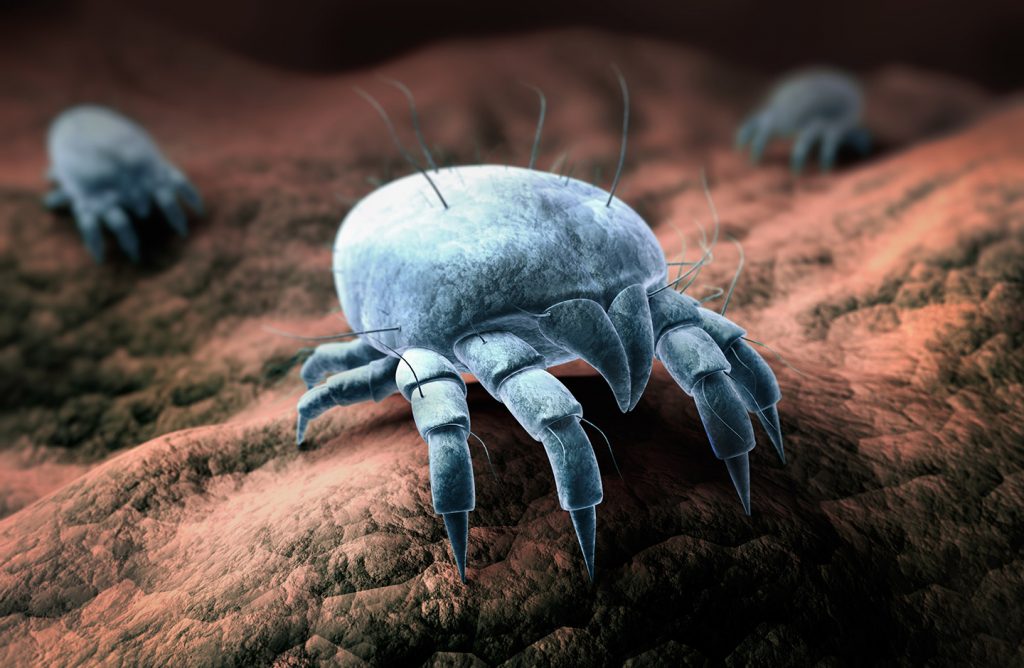 It is unsurprising that for-profit nursing homes have been known to cut corners and skip procedures. After all, when your only motivation is profit, the rest falls by the wayside, leaving elderly patients to fend for themselves.
That's what happened in Lafayette, Georgia, where former model and all-around go-getter, Rebecca Zeni, was left to fester, with millions of mites laying tiny eggs beneath her skin over a period of several months or years. At 93, she passed away thanks to a bacterial infection caused by the unchecked infestation.
When she finally died, her right hand had turned black and threatened to fall off. Seeking some kind of justice, Zeni's family – including her daughter Pamela Puryear – have filed a lawsuit against PruittHealth, which owns the Lafayette facility and over 50 others.
Learn more about this nursing home neglect and wrongful death lawsuit.
The Life of Rebecca Zeni
Zeni's end stood in stark contrast to her illustrious beginnings. According to a feature in the Washington Post, the elderly patient was once a young starlet, working as a model in New York City, where she also earned money as an assistant to Mike Wallace of CBS News. Before that, Zeni lived in a small town, where all that was expected of her was to bear children and maintain a home. In defiance of the norms – this was in the 40s and 50s – she moved out of her hometown, heading to Norfolk where she took up a post at the naval base. Eventually, Zeni settled down and became a stay-at-home mom, after which she ended up in a nursing home – a hellish zone of neglect and abuse.
Context
This isn't the first time a for-profit facility has been caught red-handed neglecting one of its residents. Two reports issued by the Government Accountability Office (GAO) (one in 2011, the other in 2016) found that for-profit nursing homes were more likely than governmental facilities to skip patient care in favor of earning a profit. Specifically, this type of facility has been known to hire fewer staff members, leaving residents with fewer trained nurses, on average, than government or non-profit nursing homes.
According to Mike Prieto, one of the family's lawyers, the Centers for Medicare and Medicaid Services (CMS) have failed to "keep up with rising costs that's associated with care." He added that the only way for-profit companies can "ensure they continue to maximize their opportunity for profiting" is by "purposefully understaff[ing] facilities." They knowingly put nursing home residents at risk in order to serve their bottom line.
Past Violations
According to a report published by 11alive, the Georgia facility, called Shephard Hills, has been no stranger to health violations, having received a number of reprimands in 2014, 2015 and 2016. What's worse, during those years, taxpayers had to foot the bill, paying over $7 million just to cover Shephard Hills, which unsurprisingly has the lowest possible rating a nursing home can have – one out of five stars. The facility has been penalized for a number of violations, including "medication errors," placing elderly patients in "immediate jeopardy," and "failing to maintain equipment." In 2013 and 2015, state officials were informed of a scabies outbreak at Shephard Hills but failed to run an in-person inspection. Instead, they sent a manual.  
On one occasion, the staff dosed a patient with morphine twice in the same hour and then continued to dose the elderly resident every two hours thereafter, until eventually the patient overdosed and was sent to the ER.
Horrific Neglect
Stephen Chance, another lawyer representing Zeni's family, told 11alive (in the initial report) about a meeting that took place between staff members at Shephard Hills: "There was a conversation at this nursing home with a healthcare provider about being careful about touching Ms. Zeni's hand for fear that it might fall off her body," he said.
Dr. Kris Sperry, a forensic pathologist who has conducted 6,000 post-mortem examinations and overseen 40,000 autopsies, had this to say: "This is one of the most horrendous things I've ever seen in my career as a forensic pathologist." He added, "I would seriously consider calling this a homicide by neglect." He even said it would be apt to describe the death as the result of being eaten alive.