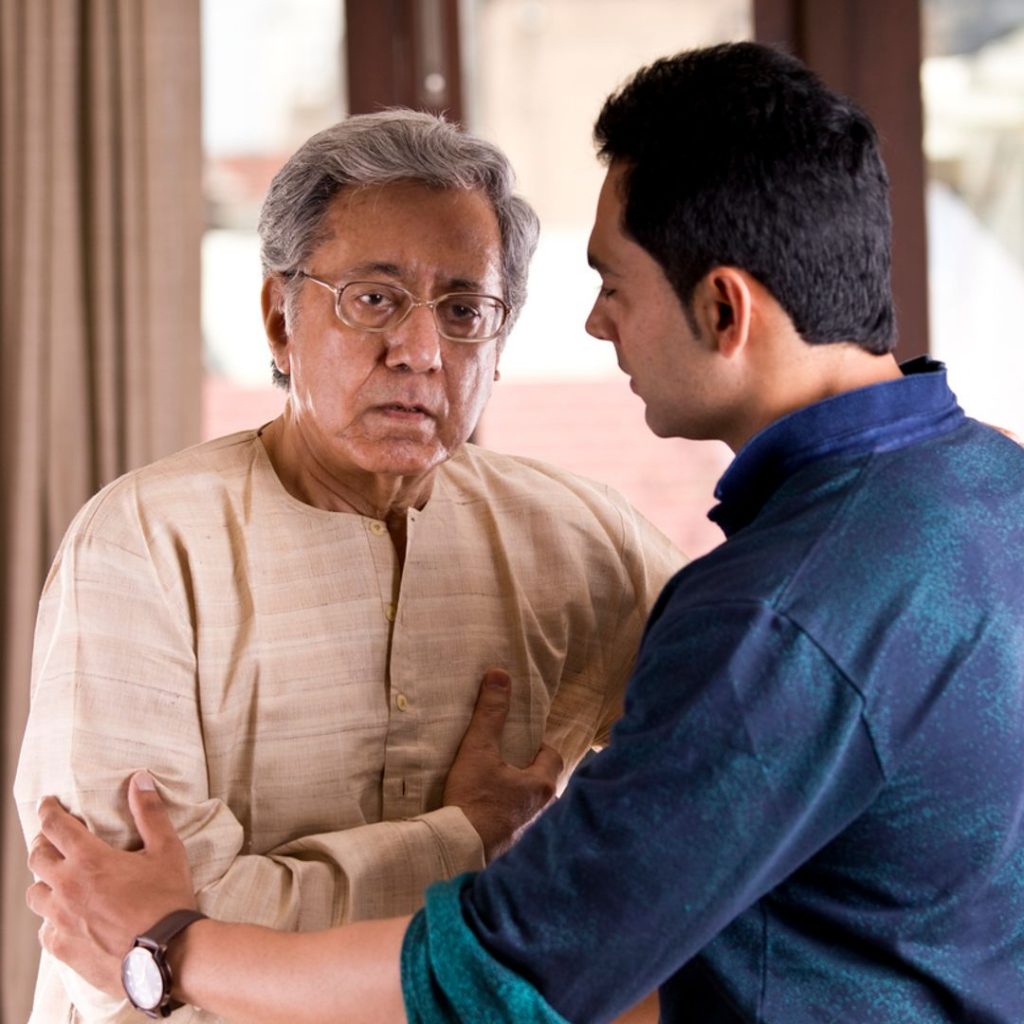 According to the U.S. Centers for Disease Control and Prevention (CDC), about 1,800 nursing home residents die as a result of falls each year. The rate of falls in nursing home residents is about twice that of older adult who live in the community. About 35% of fall injuries occur in nursing home residents who cannot walk. Nursing home residents are often at a higher risk of falling for some of the same reasons that they need nursing home care, but many nursing home falls are the result of nursing home neglect or abuse. If you believe that your loved one's Arkansas nursing home injury was the result of nursing home negligence, please talk to an experienced Arkansas nursing home negligence attorney right away.
Nursing Home Negligence Leading to Falls
The highest percentage of nursing home falls are associated with problem with walking, gait or muscle weakness. However, nursing homes have a responsibility to assess residents for fall risk and respond to the risk appropriately. Each nursing home resident has unique needs. Some need assistance walking or transferring from their bed to a chair. Some need more supervision than others. Failure to provide the appropriate care, and failure to respond to a resident's call for assistance in a timely fashion are both negligence.
Weakness and lack of coordination can also be the result of using physical or chemical restraints in lieu of proper supervision or as a punishment. It is well-known that the use of physical restraints increases the risk of falls rather than reducing it.
The CDC says that environmental hazards cause 16% to 17% of falls in nursing home residents. Examples of environmental hazards include:
Slippery floors
Clutter, such as supplies or laundry, in walkways
Inadequate lighting
Lack of handrails and grab bars
Improperly fitted or poorly maintained wheelchairs
Improper bed height
Improper toilet seat height
Shoes which do not fit properly
Other forms of negligence and abuse that can lead to nursing home falls include:
Medication errors
Malnutrition or dehydration
Inadequate foot care
Failure to prevent violence between residents
Unintentional dropping of resident by staff member who lack the necessary training or strength
Staff member who intentionally drops, trips, or allows a resident to fall
If your loved one has suffered a fall in a nursing home, please contact an experienced nursing home attorney in your state to learn more about your rights.