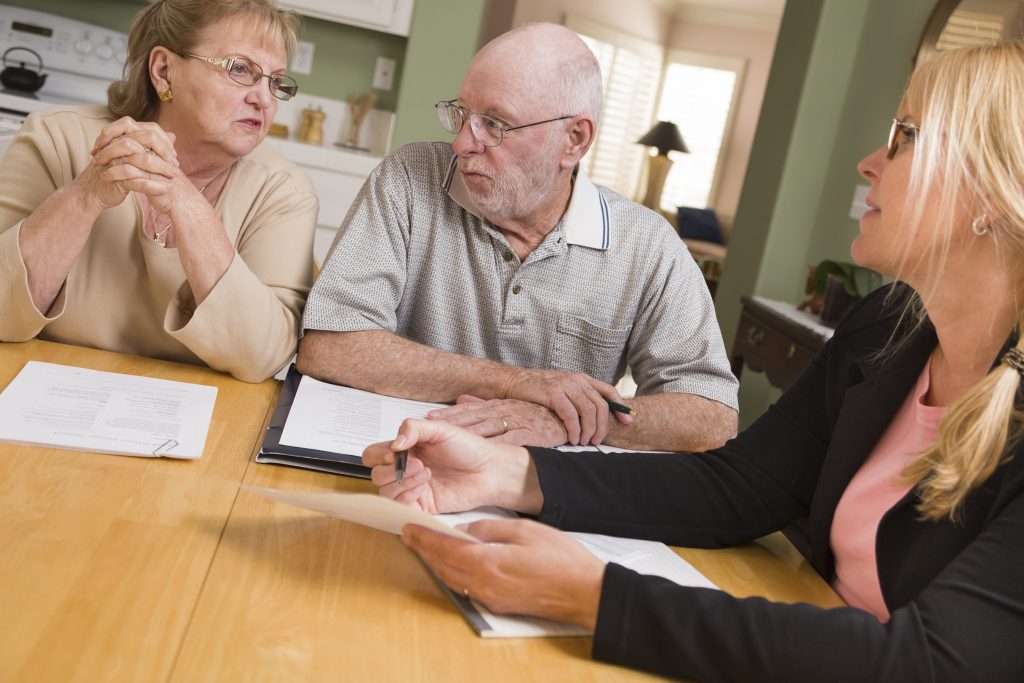 The Centers for Medicare and Medicaid Services (CMS), the federal agency that works with states to provide Medicaid and is in charge of the Medicare program, announced a rule earlier this year that is scheduled to take effect on September 16. The rule would bar nursing homes from forcing residents to sign arbitration agreements. Springdale Health and Rehabilitation Center and The Maples at Har-Ber Meadows, two nursing home facilities in Arkansas, have filed a federal lawsuit seeking to prevent that rule from going into effect.
The Pros and Cons of Arbitration
The issue of forced arbitration clauses goes far beyond just the nursing home industry. Companies across the country have sought to force employees to sign them. These companies claim that arbitration is better not only for the company itself, but also for its employees or, in this case, residents. 
Arbitration agreements are agreements made by two parties that agree to use the arbitration process to settle any sort of dispute as opposed to going to court. An arbitrator is selected (usually by mutual agreement between the parties), he listens to the arguments made by both sides, and both parties agree to abide by his final, enforceable decision.
In their lawsuit, the two Arkansas nursing homes allege that arbitration is cheaper, more convenient, and more efficient for the residents. Opponents to arbitration agreements, however, argue that arbitration has not proven to be cost-saving for either party and that companies simply favor mandatory arbitration agreements because they prevent class-action lawsuits and allow the company to deal with any issue in private, away from any possible public exposure.
CMS' Changing Tides
The Centers for Medicare and Medicaid Services has flip-flopped quite a bit on the issue of arbitration over the past few years. In 2015, CMS first attempted to initiate a full and complete ban on arbitration between nursing homes and their residents. Nursing home companies in Mississippi, however, were able to secure an injunction from a federal court, which was extended indefinitely after CMS announced it would be proposing an entirely new rule.
CMS' next rule was at the complete opposite end of the spectrum. It not only would have allowed nursing homes to engage in arbitration with its residents, but it also would have allowed nursing homes to force their residents to sign arbitration agreements.
The most recent rule that is scheduled to go into effect this month is a compromise between the two earlier rules: it would allow nursing homes to enter into arbitration agreements with residents, but it would not allow nursing homes to require their residents to sign them. 
The two nursing homes in Arkansas have asked the federal court to issue an injunction against the rule – much like the injunction issued by the court in Mississippi in 2017 – which would prevent the rule from taking effect until the court issues its final ruling on whether or not the rule is proper.
If you or someone you love is in need of legal representation, talk to an experienced nursing home lawyer in your area.