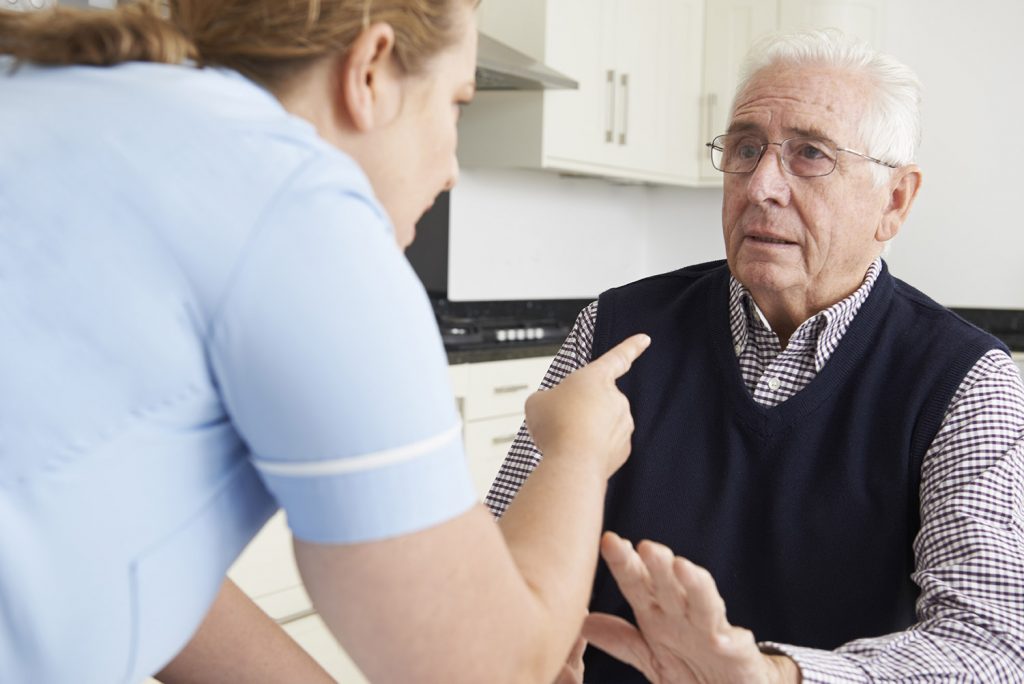 Nursing homes have a duty to hire employees who are qualified to perform their assigned tasks and do not pose an unreasonable risk to patient safety. Failure in either of these areas is negligence, even if the tortfeasor (negligent actor) did not intend to harm the victim.
Nursing homes also have a responsibility to create a safe environment for their residents, and that means abiding by the standards of care in effect for that particular jurisdiction. Failure to live up to these standards is either negligence or negligence per se (negligence as a matter of law).
Vicarious Liability
The company that owns the nursing home, even if this company is an out-of-state conglomerate, is responsible for the acts of its employees. There are two common theories in nursing home negligence cases:
Respondeat Superior

: If staff members are negligent during the performance of their assigned duties (e.g. a patient is injured after a staff member drops her during a transfer from a wheelchair), the owner is legally responsible.

Negligent Hiring

: The same idea applies if a nursing home hires a licensed vocational nurse to perform tasks that a registered nurse should perform, or if the facility hires someone with a prior assault conviction in a patient care position.
Damages in these cases usually includes compensation for both economic and noneconomic losses. Punitive damages may also be available in particularly egregious cases.
Standards of Care
Exact laws vary by state, but as a rule of thumb, nursing homes have a duty to provide minimum care levels in many areas, including:
Reasonable Accommodation Requests

: If a resident requests a bath instead of a shower, the staff should grant that request and not refuse the accommodation. The same thing applies to meals and nutrition. On a related note, meals must be served at least three times a day and there usually must be no more than 14 hours between dinner and breakfast.

Staff Levels

: In California, each patient must receive at least 3.2 hours of nursing care per day from a registered nurse; the rule applies 365 days a year. Other jurisdictions have similar requirements.

Care Plan

: In addition to complying with rules that apply throughout the facility, nursing homes must develop a specific care plan for each resident and strictly abide by it.

Routine Care

: Patients should be turned in bed every two hours to prevent pressure ulcers. During these visits, staff must also spend enough time with the resident to ascertain if there are any problems.
There are also rules in areas like infection control, medication administration, and personal care. If failure to live up to the minimum standard of care results in injury to a nursing home resident, the nursing home may be liable under a theory of nursing home negligence.