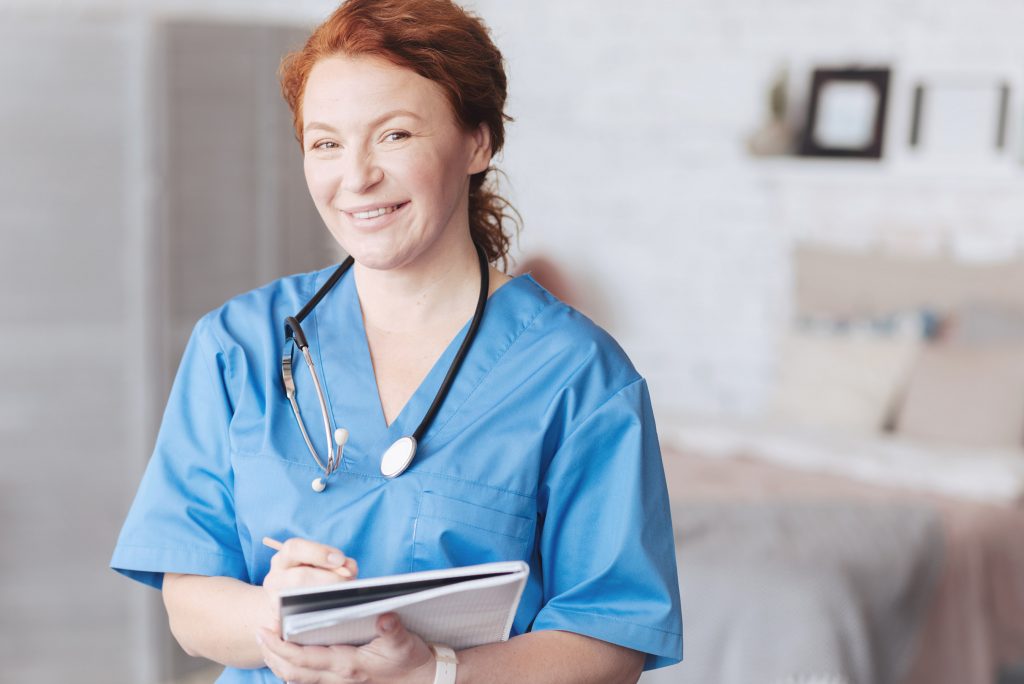 Nursing home neglect and abuse are all too common. Nursing homes are notorious for understaffing and underpaying their workers. The majority of nursing assistants are compassionate people who care about the residents they take care of. The work is physically and emotionally demanding. 
The pay is ridiculously low, supervision minimal and training is limited. Understaffing compounds the problem forcing nursing assistants to do as much as they can for residents, but often being spread too thin to complete the basic requirements. And, with the low pay and poor working conditions, turnover is high, creating yet another obstacle to quality care. Nursing home staff need to get to know their residents to provide the best care.
Overworked and Underpaid
Nursing assistants help the elderly, ill, and disabled with everyday tasks. They bathe, lift, carry, and give medication to nursing home residents. They provide supervision and emotional support to residents, many who are suffering from dementia, memory loss, depression and other similar problems. But their pay does not reflect the difficulty or importance of the job. Seventeen percent of nursing assistants in the US live below the poverty level and 39% rely on some type of public assistance.
According to a report by the Paraprofessional Healthcare Institute (PHI), the median hourly wage for nursing assistants is just $11.51 and average yearly earnings are just $19,000. It's simply not enough to support a family. Demand for nursing assistants is high and only expected to rise due to our aging population. But because nursing homes underpay and underappreciate workers, they have a difficult time retaining staff. High turnover rates undermine consistency and the human connection necessary to quality care.
If you believe that someone you love is suffering neglect or abuse in a nursing home, please contact an experienced nursing home attorney in your state.